Item request has been placed!
×
Item request cannot be made.
×
Processing Request


Monday - Thursday
8:00 am - 3:00 pm
Friday
9:00 am* - 3:00 pm
(*10:30 am alternating Fridays)
Saturday
10:30 am - 3:00 pm
Sunday
Closed

Looking for your new go-to café here in Fullerton? 
Located inside the library near the Friends of the Library Bookstore and Conference Center, you'll find the charming Library Café. 
Within the café, you're welcomed into a cozy, friendly atmosphere with plenty of seating.  Sit and enjoy your latte while you connect to the library's wifi, study, or simply read your favorite new book or magazine. Additionally, the café's owner, barista, and chef all-in-one is regularly on-site and provides the friendliest service!  
The café boasts a variety of delicious, freshly crafted options such as:
Peets coffee, lattes, and tea
fresh fruit smoothies
freshly made pho soup
egg rolls and spring rolls
breakfast burritos
vegetarian burgers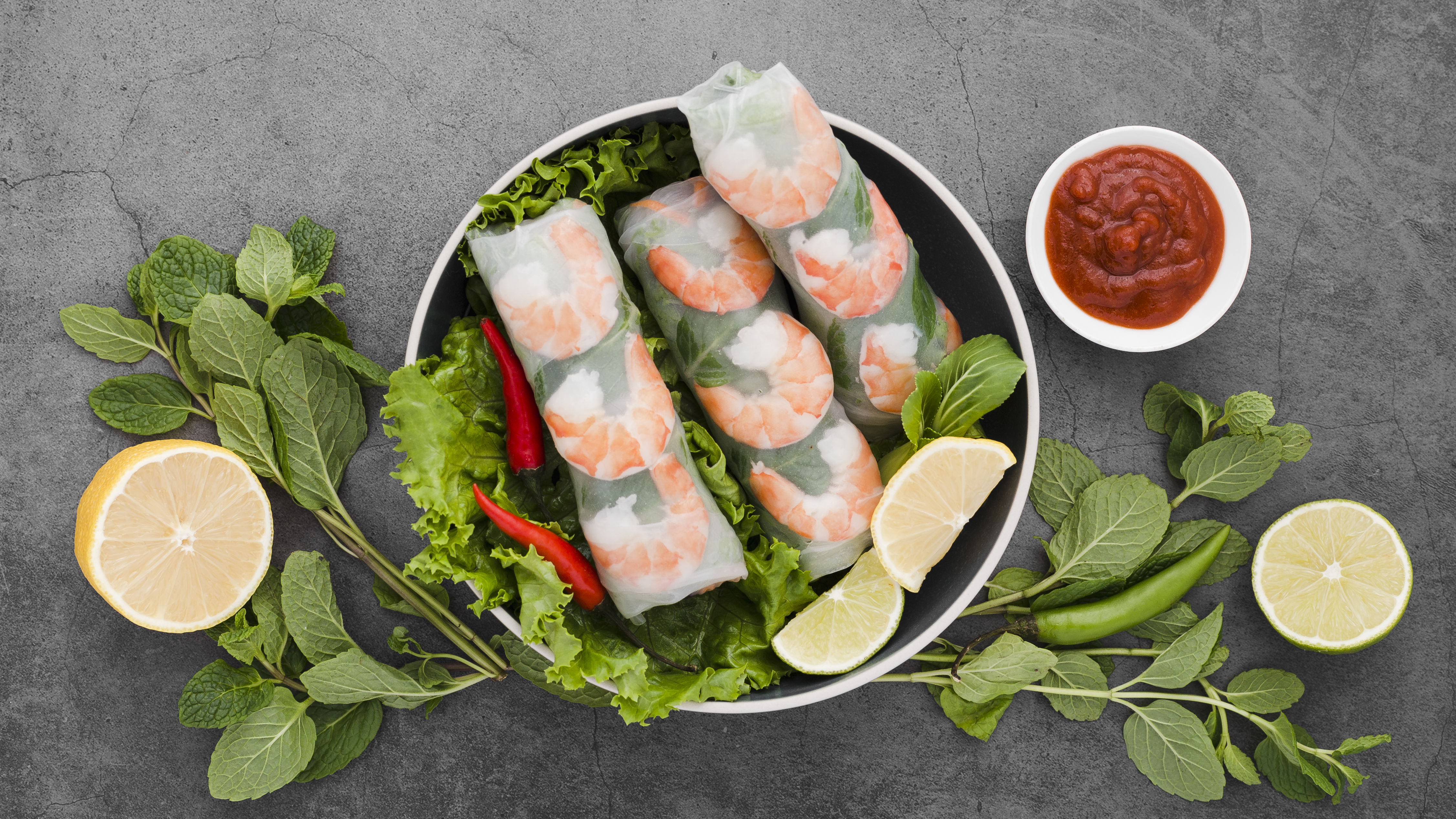 for additional daily offerings, see the Library Café Instagram at: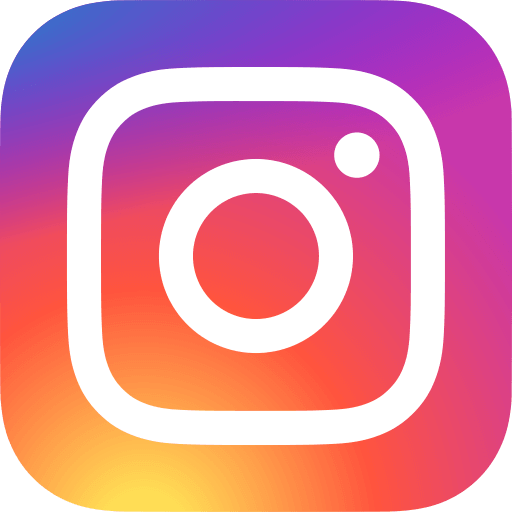 https://www.instagram.com/fullerton_library_cafe
NEW: